Sale! CMD No.3 Extreme Pressure Lube (DART Lube) – 4oz Tube
CMD Extreme Pressure Lube #3 is capable of withstanding high temperatures and pressures of up to 50,000 psi. It reduces the galling, frictional heat, and scoring caused by metal-to-metal contact. It can also be used as an assembly lubricant to produce more accurate torque readings and higher clamping loads.
BUY now for $10.50 per tube with $3.97 shipping within U.S. mainland.
Tired of always getting Never Seize all over everything and still having your expensive Titanium Bolts gauled and squeak. This Multi-Purpose Titanium Bolt Lube is designed to cure all your problems. Just apply to the threads of the bolt and you're done. It Works So Well That Even The Military Uses It!! Concentrated center point lubricant. Anti-Scoring.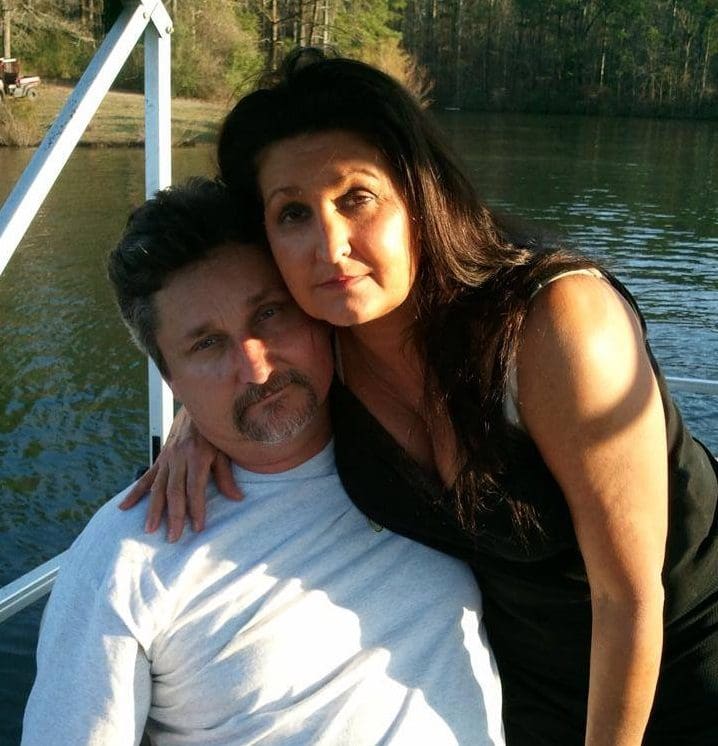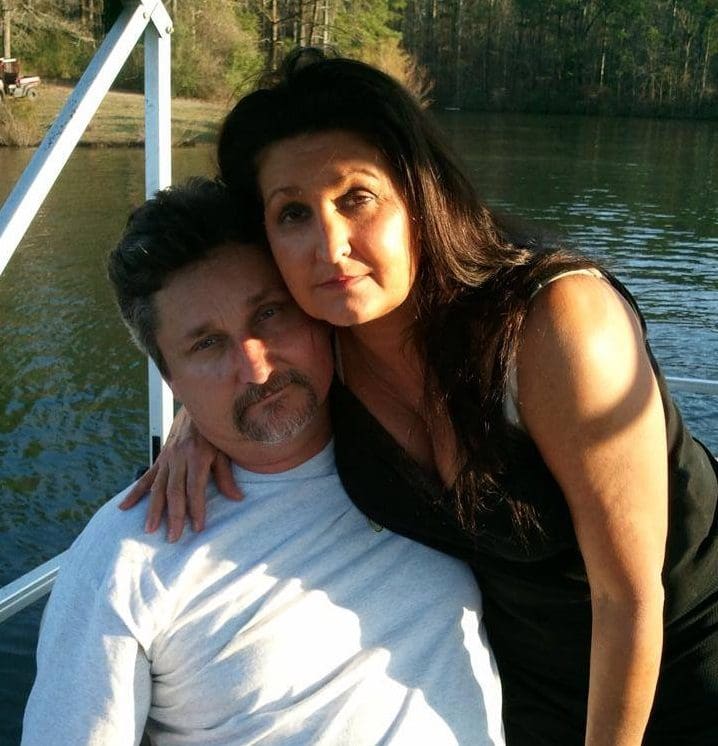 Can we help?
We have a friendly sales staff to answer any questions and make the proper recommendations for your applications.
1424 East St.
Mendenhall, MS 39114