Open Mon-Fri 9am-5pm
Saturdays 9am-12pm
1424 East St. Mendenhall, MS 39114
Free shipping on ALL orders over $150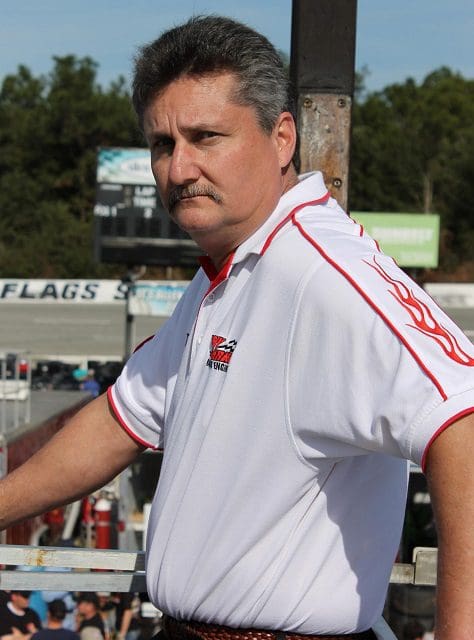 We were founded on this principle: With over 32 years of experience led by former NASCAR Head Engine Builder Tony Barker, TBRE has powered World Record-setting Outlaw drags, championship Dirt Late Model and Modifieds, world-class street rods, and race-winning machines in nearly every class of competition.
A company of racers, we never stop competing.
Each engine we build is designed to be more powerful and durable than its predecessor – even if the one before it set new records.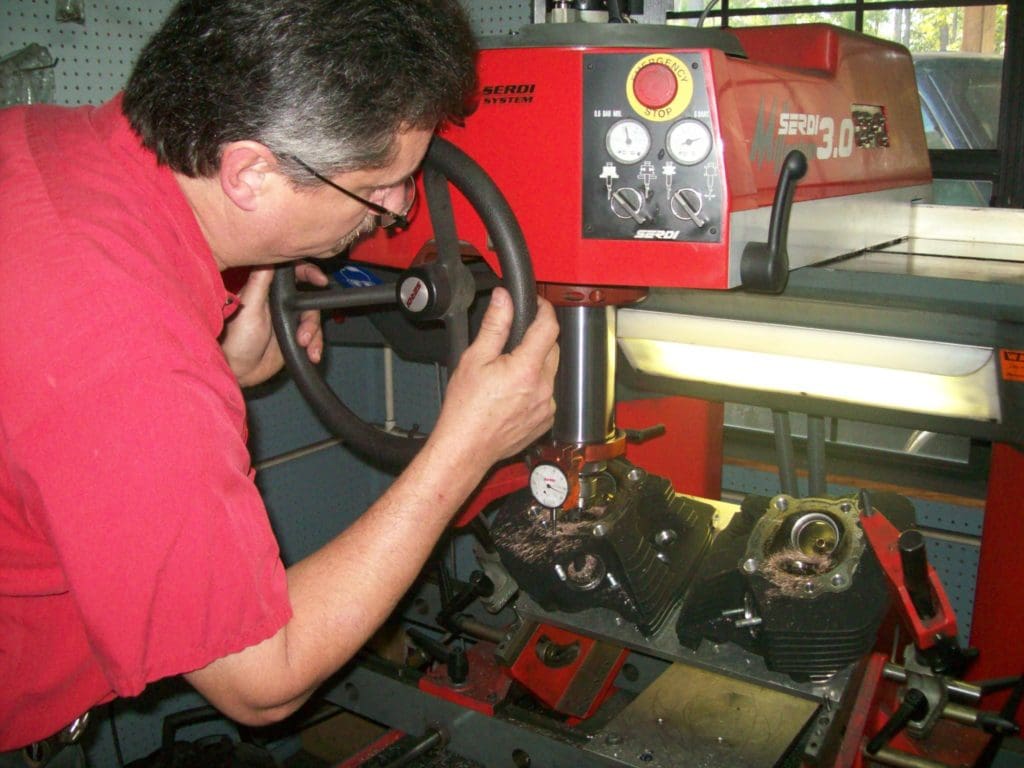 Tony Barker has a state-of-the-art machine shop including a Serdi Valve job machine, SF-600 flow bench and much more…
Tour the Machine Shop at TBRE
Race Engine Performance Testing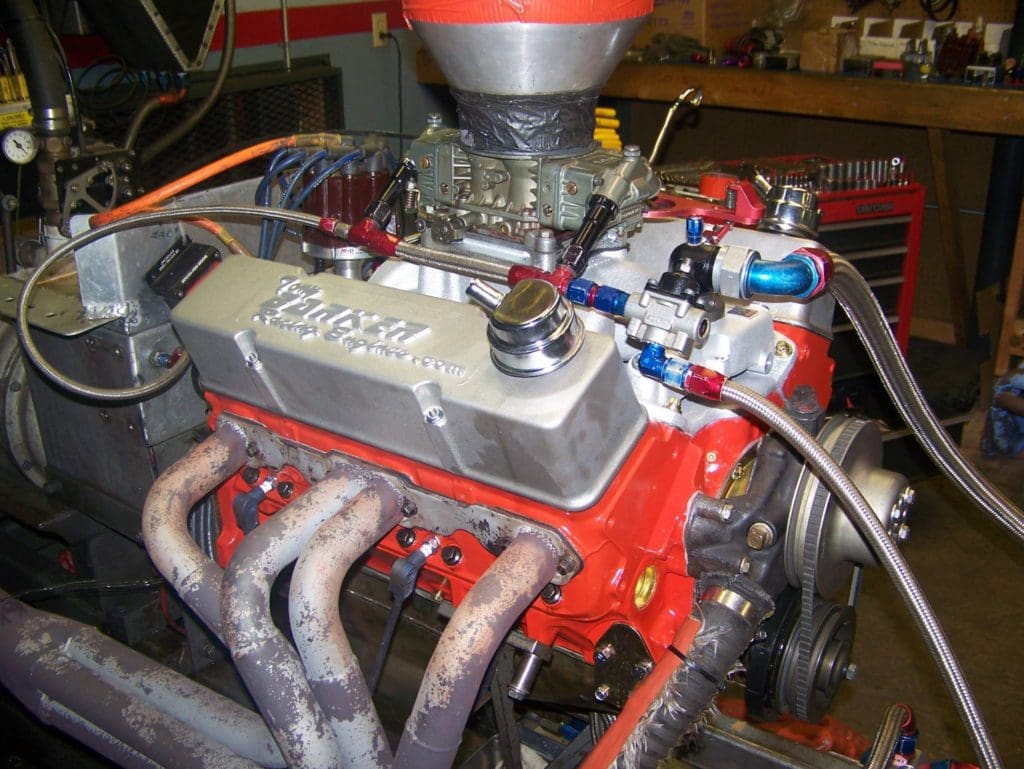 We dyno test every engine that we build. We also test the parts on real-world engines to ensure the quality and performance of the parts that we sell.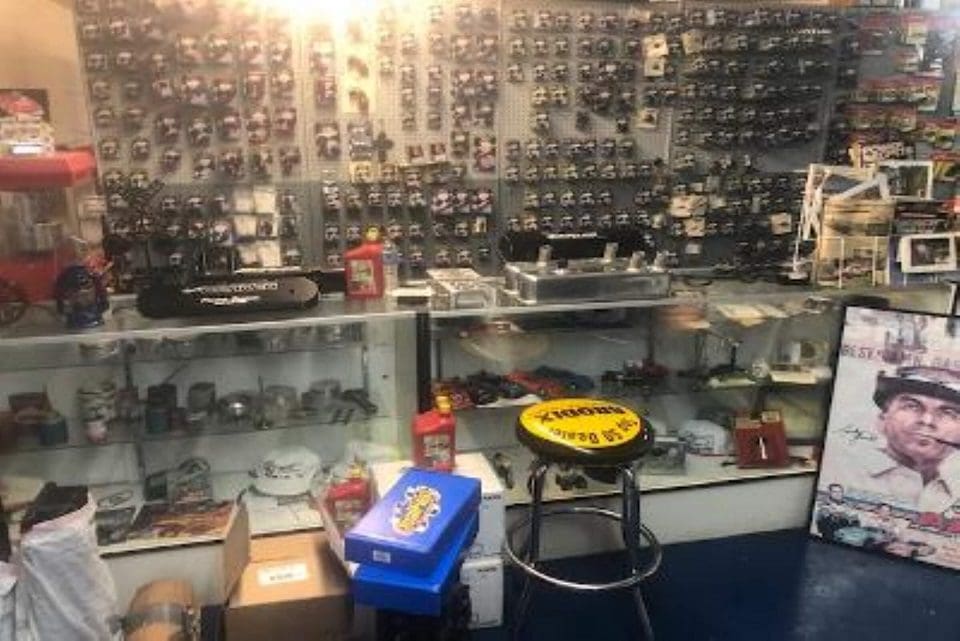 Our shop is fully stocked!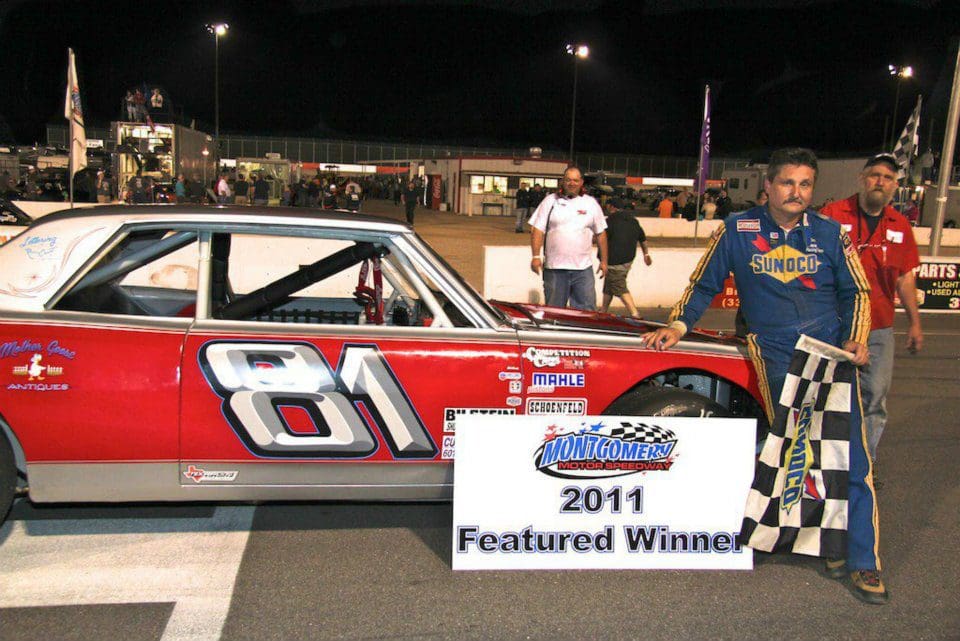 We don't just work on cars…
we race them too!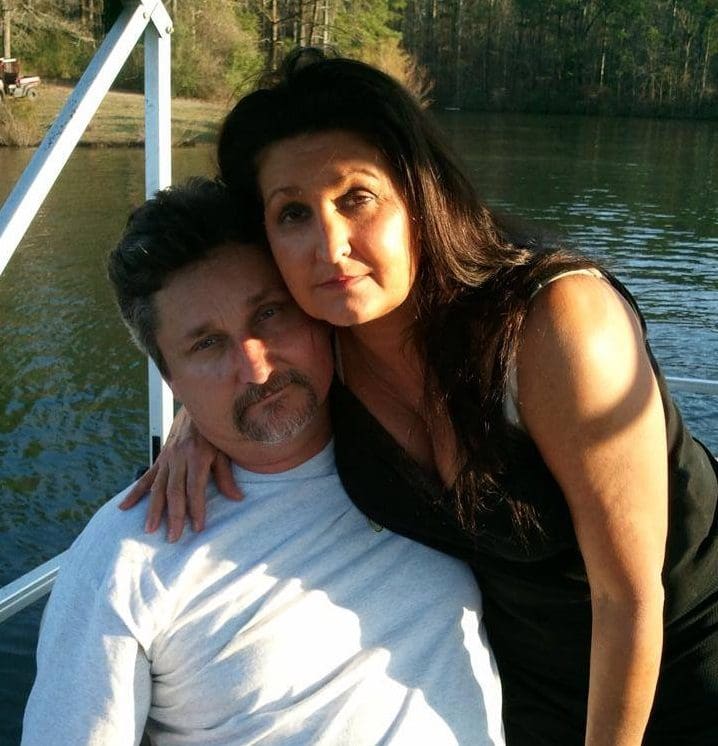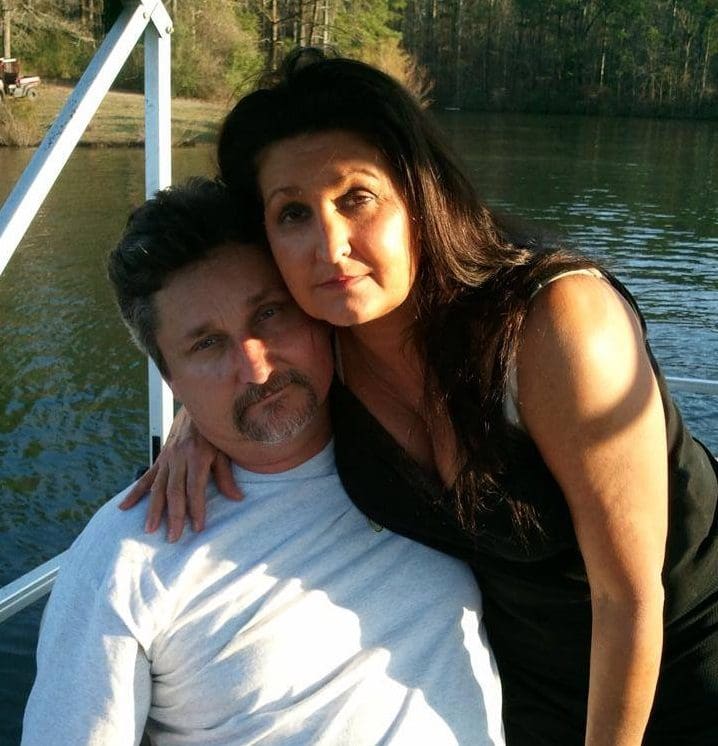 Can we help?
We have a friendly sales staff to answer any questions and make the proper recommendations for your applications.
1424 East St.
Mendenhall, MS 39114