Open Mon-Fri 9am-5pm
Saturdays 9am-12pm
1424 East St. Mendenhall, MS 39114
Free shipping on ALL orders over $150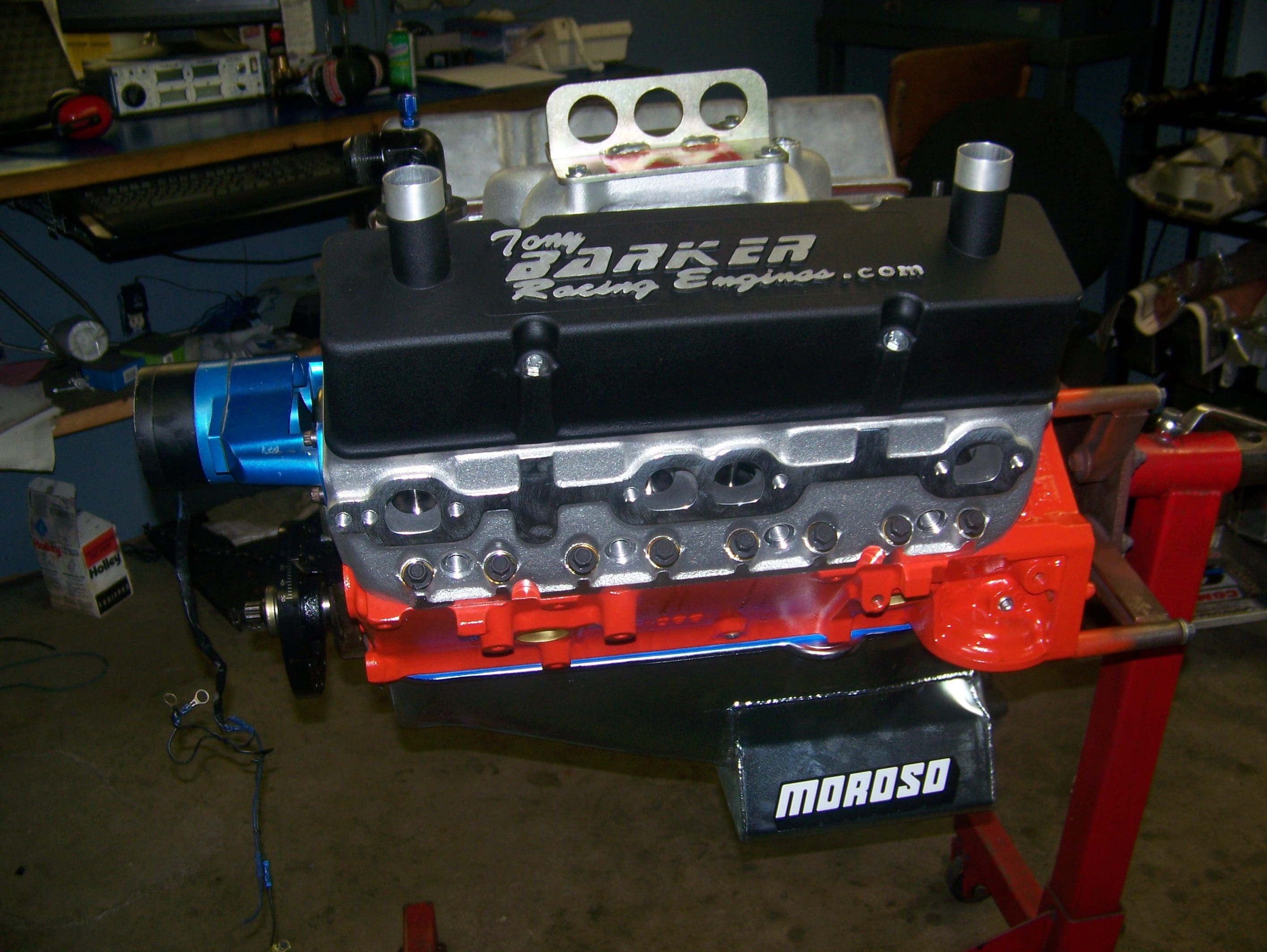 Tony Barker Racing Engines is your one-stop shop for all of your racing engine needs.
We have a state of the art engineering, research lab and machine shop that has powered countless award-winning show cars and dozens of racing championships.
Our services include:
Precision Machining
Engine Building
High Performance Engine Components
Our track record speaks for itself with over a thousand wins to go along with countless track and series championships.
We use cutting-edge technology to ensure that our customers are always receiving both the most powerful and dependable engines possible.
Engine Types & Services Offered
Standard Engine Packages
All Aluminum Late Model Engines (Complete Only)
Late Model Spec IMCA, WISSOTA, SUPR, and SAS (Complete Only)
Limited Late Model: Parts, Short Blocks, Complete Engine Packages
Late Model Stock: Parts, Short Blocks, Complete Engine Packages
Open Wheel Modifieds: Parts, Short Blocks, Complete Engine Packages
Street Stock: Parts, Short Blocks, Complete Engine Packages
Drag Racing: Parts, Short Blocks, Complete Engine Packages
Street Rod and Custom: Parts, Short Blocks, Complete Engine Packages
Stuska Dyno Services w/ DPAC Computer System
Serdi Live Pilot Flow Tested Competition Multi Angle Valve Job
Cylinder Heads Flowed with Superflow 1020 Flow Bench
Competition Valve Train setup for Pressure and Coil Bind
Cylinder Head Milling Flat / Angle Operations including CC of chamber volume
Replacing of Cylinder Head guides and honing for proper clearance
Block Lifter Bores: Boring and installation of Bronze Bushing guides
Line Boring of Main Bores and Line Honing
Line Boring of Cam Tunnel and Line Honing
Engine Block Boring and Decking operations in same setup Perpendicular to Crank centerline
Engine Deck Heights set for Rotating assembly per customer spec
Plate Honing of Block Cylinders using Torque Plates attached with proper fasteners and head gasket as assembled engine
Competition Piston Machine work include: Pin Fitting, Gas Porting, Addition of Compression Balance groove and Accumulator Groove
Piston Fly Cutting for valve Relief
Rod Sizing for oversize pins and installation of Bushings
Competition Crank Balancing service including Inertia balancing operation
And much, much more!
* Crate Engines: We do not sell or service these engines but we do have the parts and accessories to finish the engines. We offer a dyno-tuned package for these engines.
Engines
All engines are built with the latest technology. Our ongoing research and development assures this.
In the next year the dirt late model and drag racing worlds will see great advancements in engine technology. Make sure you don't get stuck with old technology.
TBRE has developed camshaft combinations that accelerate faster, deliver more horsepower and torque, while being smoother and easier to drive. Durability and life cycles of valve train parts are better than ever.
We've applied this technology to our complete engine family.
Call 601-847-4744 for details and pricing.
Oil
Full line of oil lubricants in stock.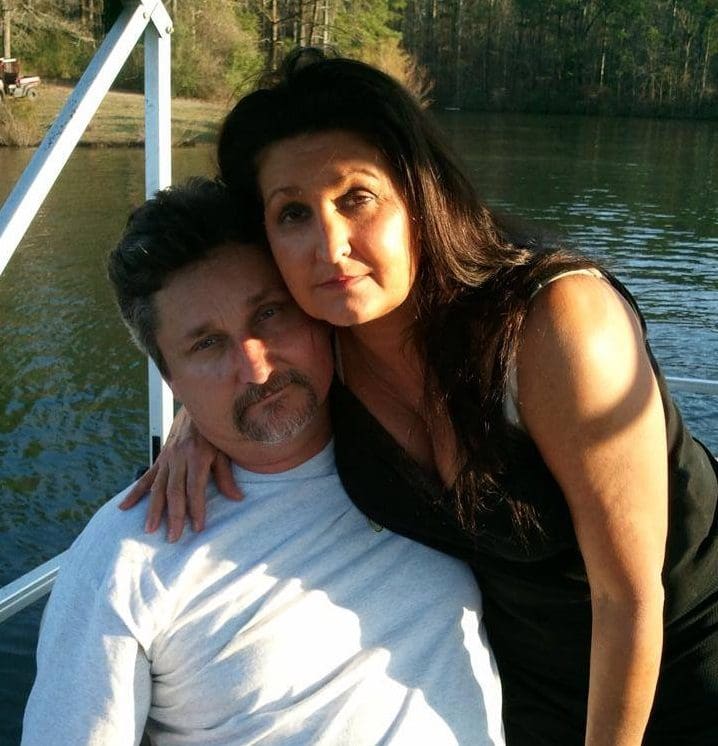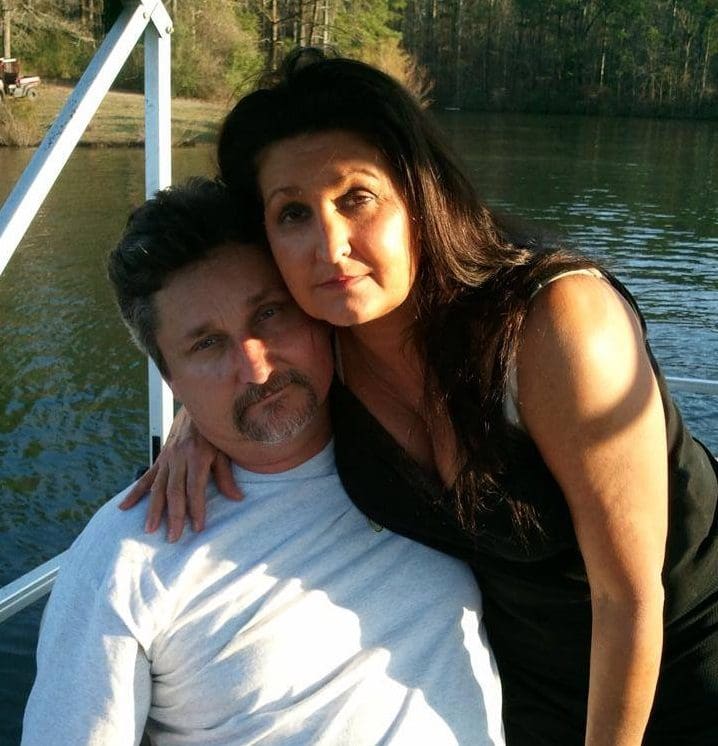 Can we help?
We have a friendly sales staff to answer any questions and make the proper recommendations for your applications.
1424 East St.
Mendenhall, MS 39114